East Suburban Family YMCA (of Greater Pittsburgh)
The Y has a mission to put Christian principles into practice through programs that build a healthy spirit, mind and body for all. The impact is felt when an individual makes a healthy choice, when a mentor inspires a child and when a community comes together for the common good.
In the early 1970's a local builder donated a piece of land off of Route 286 to the YMCA. He knew that his local community needed a space where families and individuals could come together. That builder was Orin Sampson and in 1975, the East Suburban Family YMCA was completed. Twenty years later in 1995, the YMCA underwent a renovation and Orin's son, Myles Sampson, supported the efforts. Today the YMCA continues to serve over a thousand families each year! After 35 years, the Sampson family still values the tremendous benefit the Y provides to the community. In honor of Myles Sampson, who lost his battle with cancer in 2009, the foundation continues to support the YMCA through both the current building renovation project as well as its health & wellness programs. For the Trustees of the Sampson Foundation, it is a way to honor Myles and his father Orin, and to honor the family's legacy of giving back to the community in which they lived and worked.
Recent News & Updates
Sampson Family YMCA (video)
Building progress as of June 2013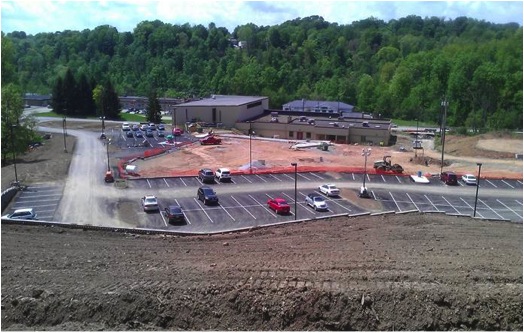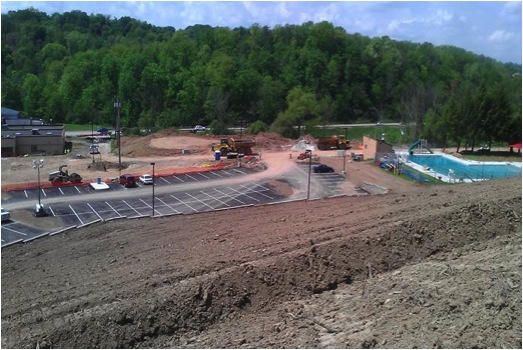 Sampson Family Y Breaks Ground!
Construction on the 30,000-square-foot, $11.3 million expansion to the existing East Suburban YMCA building began with a groundbreaking ceremony on Tuesday, October 9, 2012.